Year 9 Outdoor Ed/Advance Revegetation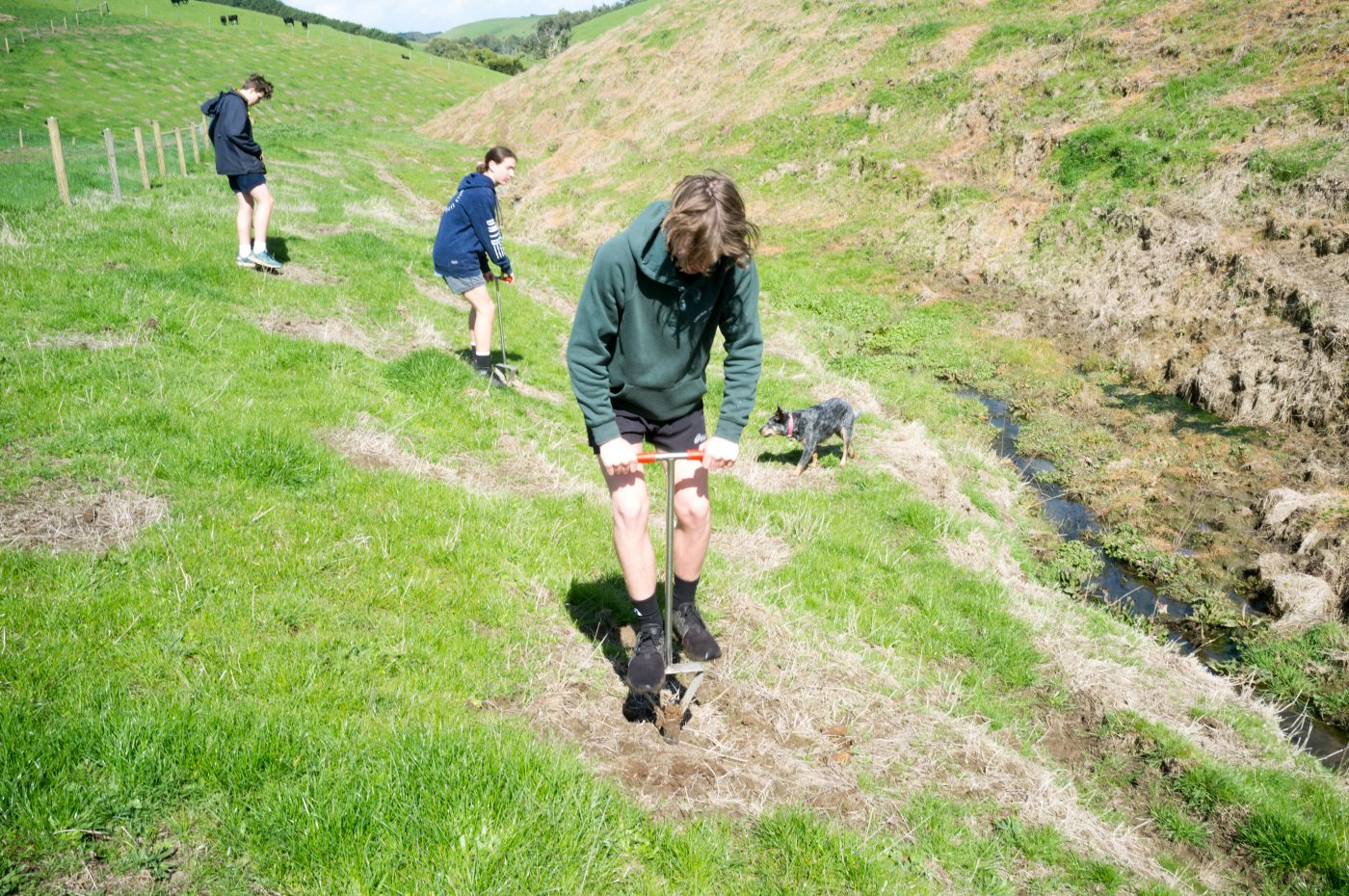 On the last Thursday of term 3 the Year 9 Advance class travelled to a farmer's property in Ryanston and planted 4000 trees.
The excursion was part of their students and a Bass Coast Landcare project. Students and staff were treated to a BBQ lunch for their hard efforts.