STUDENTS' MONTHLY FEATURE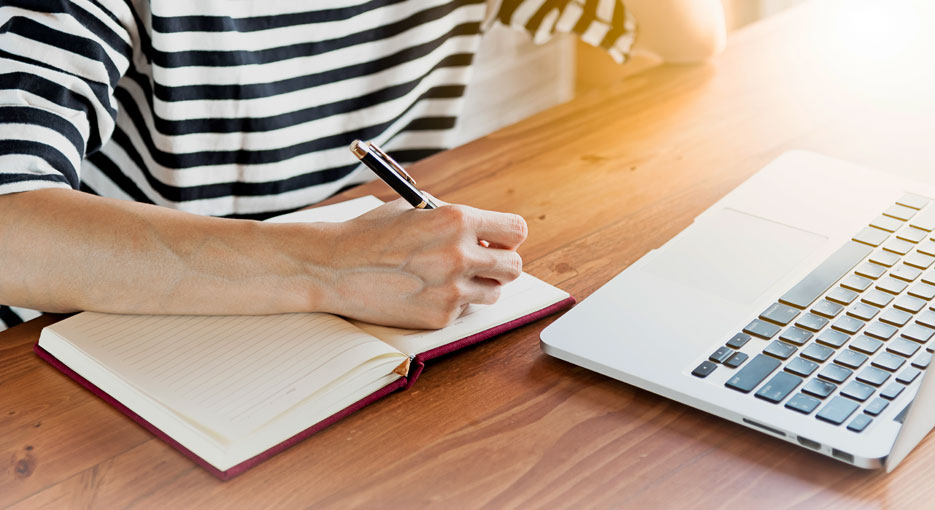 Dear students, 

Our website needs you, your voice!

Different students' interests/ hobbies/work will be the focus, every month, on the school website. This might be a short written piece on a topic you like, art work, thoughts about something topical/ reflection on a book you have read – anything that is different, informative and relevant to the life of you – the students. After all, we have much we can learn from one another!

One of our year 10 sporting experts, Jacob Wrigley will be first to feature with "Why Australia will win the Ashes". Whether you are a cricket fan or not, have a read to learn more about the history and latest news on this "emotional sporting battle".
If you have a piece or something you are passionate about – please talk to the relevant teacher about what you would like to submit for the website.

Thanks for your support in making this a success.