LSC Senior Volleyball students travelled to Wonthaggi last Friday to participate in the SSV Volleyball Sports Day.
The senior boys played really well, but unfortunately will not be going through to the next step.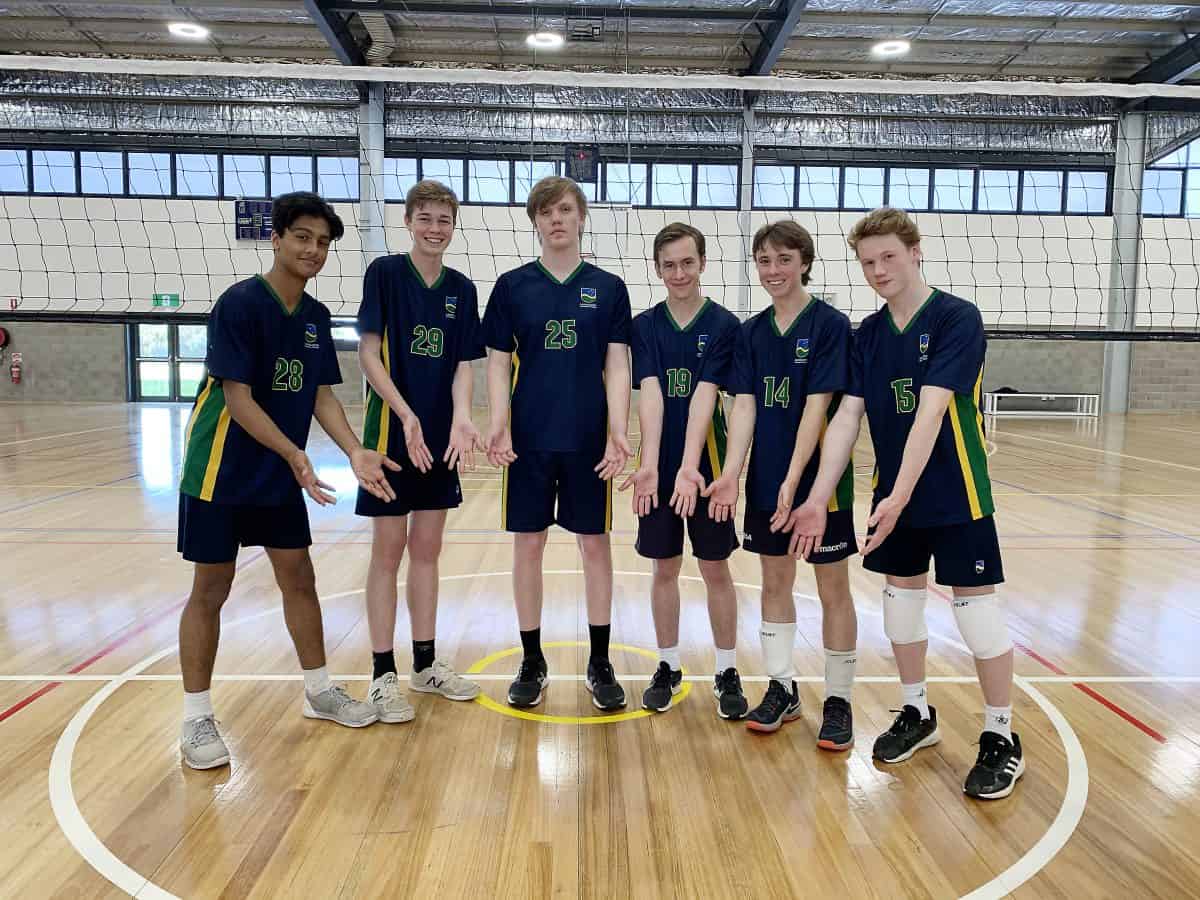 The senior girls won both their games and will be moving forward to next round.
Congratulations to Annika Webster, Emily Foster, Niamh Martin, Leah Foster, Charlotte Smith and seated at front, Alexandra Scott and Shekinah Hart.