2021 Device Information (Yr 9-12)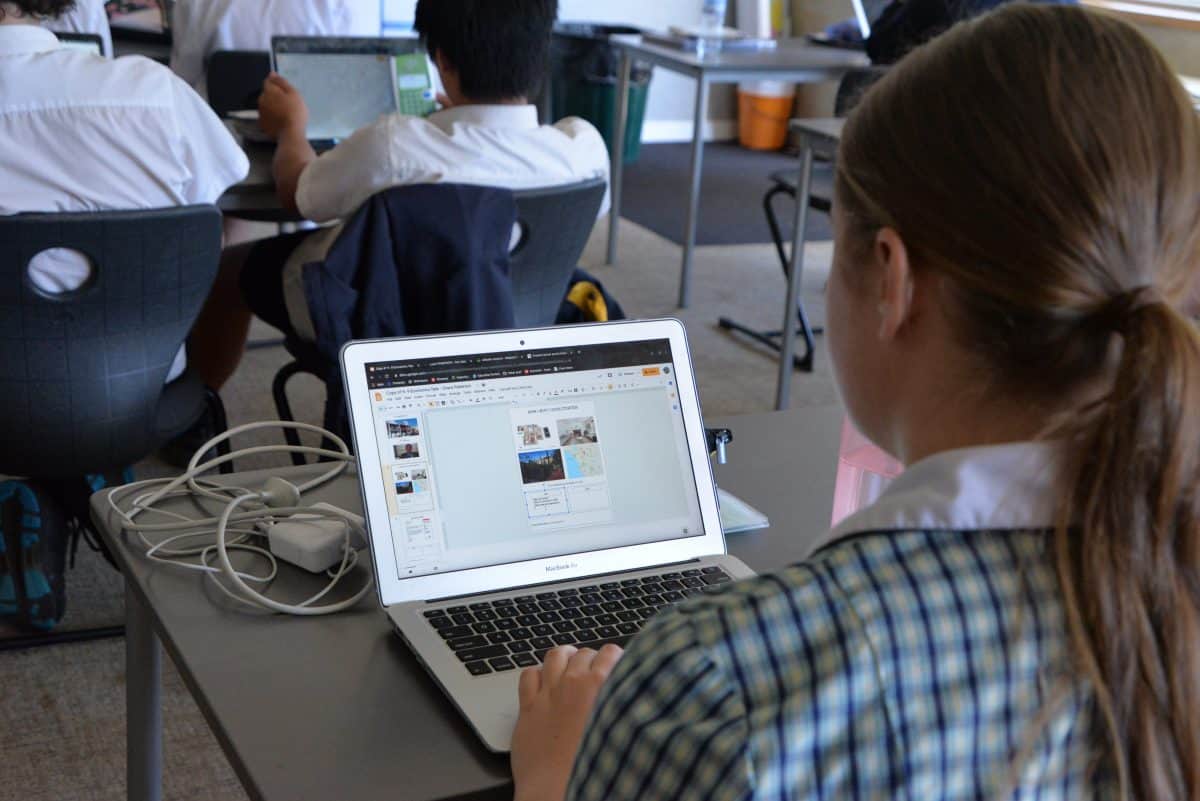 Leongatha Secondary College has partnered with Education Advantage to provide a portal for students in Years 9-12 to purchase a MacBook Air bundle for use at the College. Detailed information regarding student device options intended for students commencing YR 9 in 2021 is included in the link below.
To make this program accessible to families, the portal is available all year round. We have included a link at the bottom of the Leongatha Secondary College website that takes you to the Leongatha Education Precinct BYOD Portal.
Link to parent information:
http://leongatha.sc/byod9-12
Link to Leongatha Education Precinct BYOD Portal: http://leongatha.sc/byodportal
Please note the password to access the portal.
Password: nerrena3953

If you have any questions please don't hesitate to contact us https://leongatha.sc/livechat